Copy right ©2008 Tom Mostert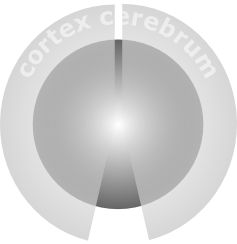 The new found control mechanism supports my early findings of the past 25 years. A lot of phenomenon's of the circulatory system, I found before, seems to fit now. It can be proved without doubt but subjective clinical research must support the theories to provide further confirmation. Although I have already clinical registrations and physical foundation it is not sufficient for final publication and acceptation. Existing measurement systems cannot be used to obtain direct registration within the brains without interfering the detection area. I'm looking now for solutions to produce sufficient data for clinical confirmation. Direct as well indirect. The clinical significance seems quite promising to me but I want to evaluate it further in cooperation with a group of other professionals from a wide specialization field.
If you are such a professional and interested to join a new society send a message to me.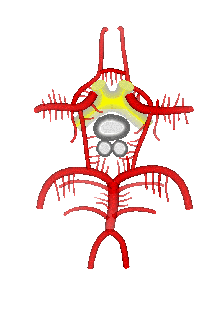 I discovered one of the most significant mechanisms of the cerebral control system.
It could be a break-through in medicine and life science.
The gate to the life developing processes
maintainance - evolution
Information exchange with other organisms